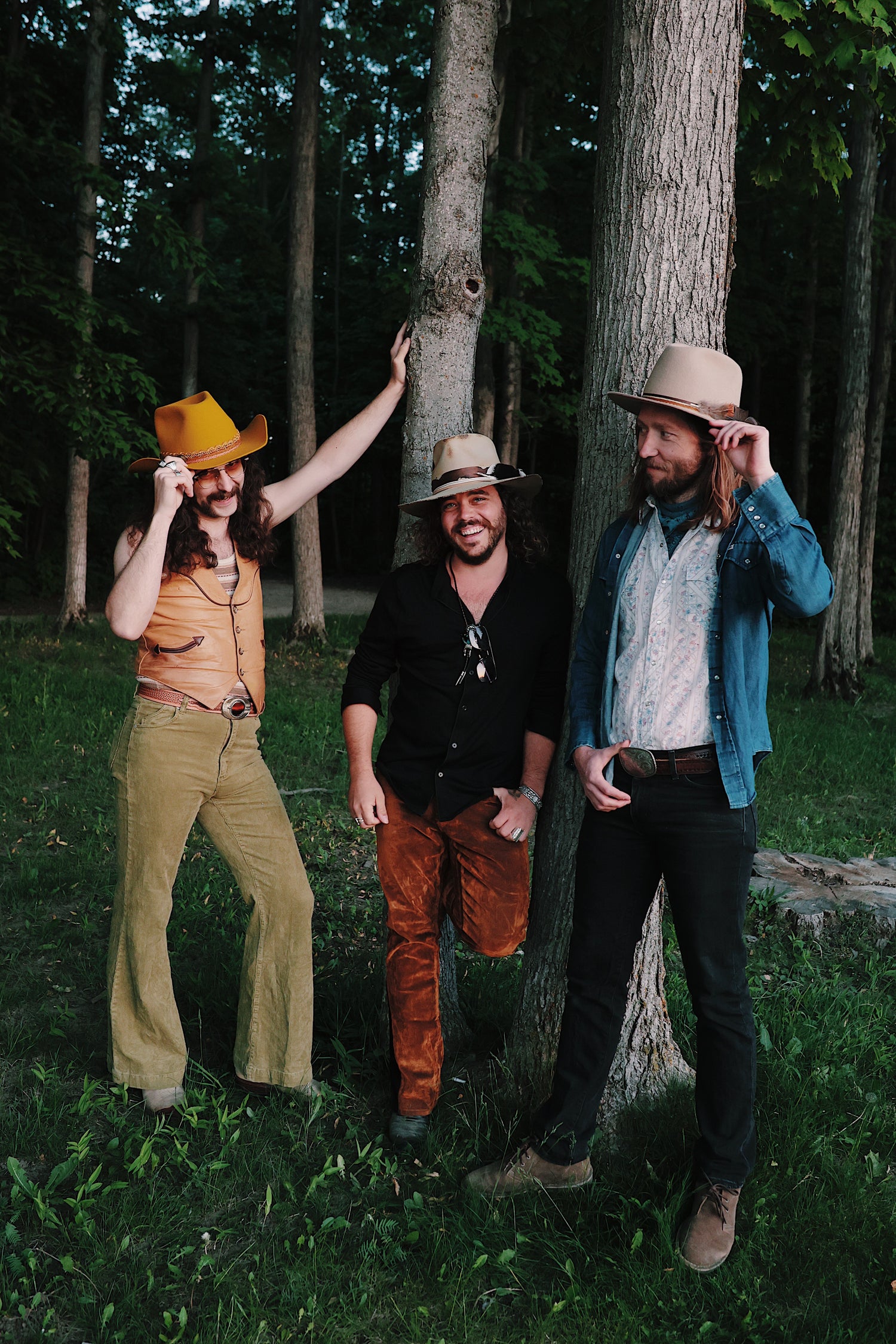 Custom hats are our specialty!
This is your chance to design aa dream custom hat that will fit you perfectly!
Check it out!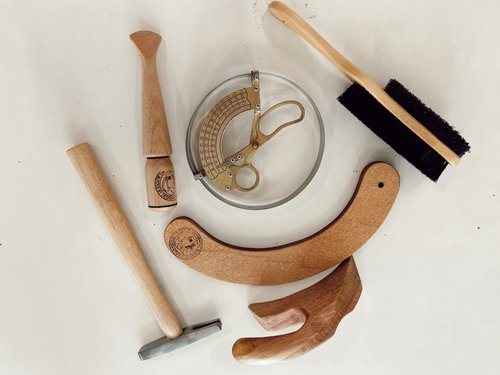 Sustainably sourced fur felt with repurposed materials.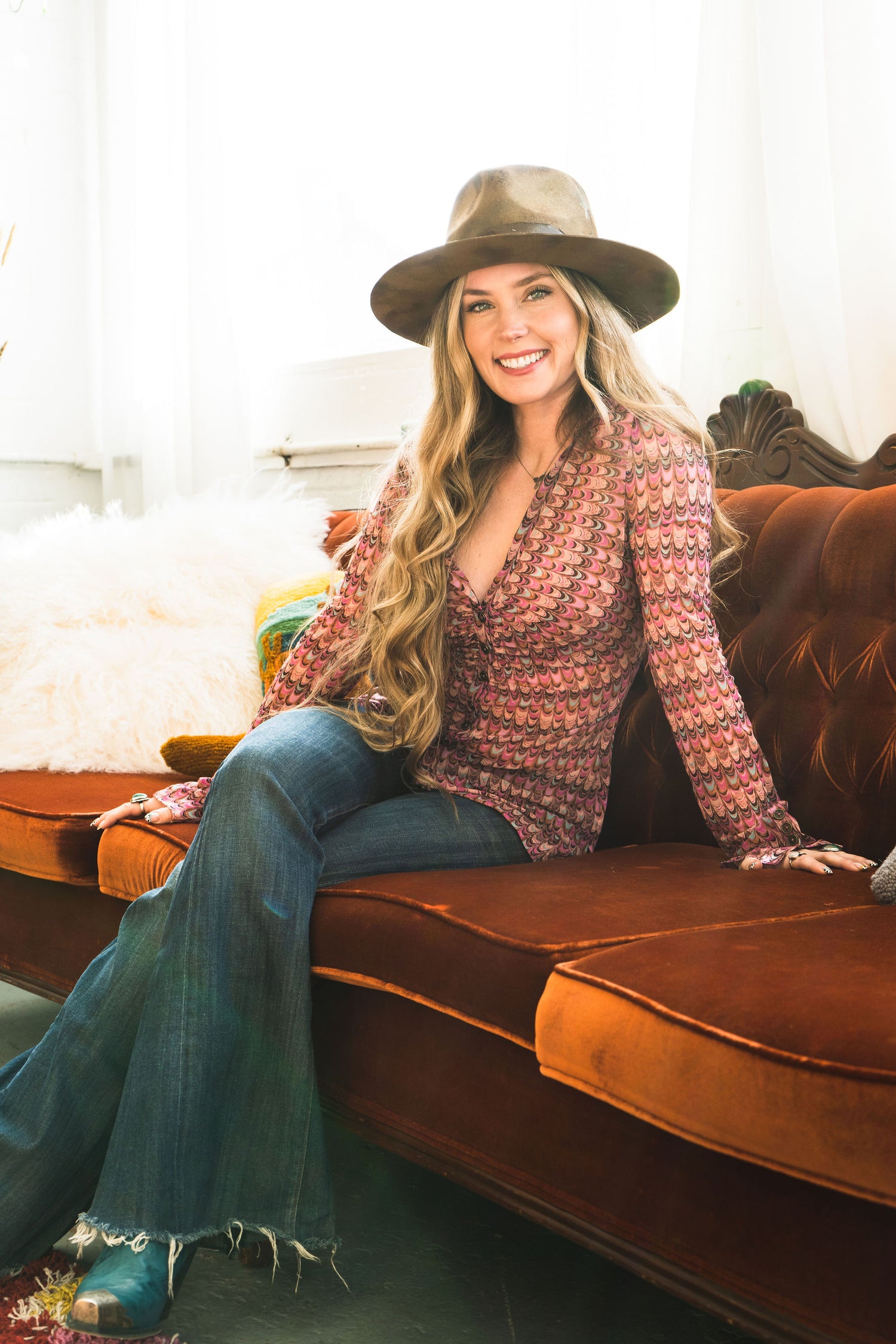 It all started after I smoked a joint. I was laying on my bedroom floor looking up at my hat wall wondering, "how the hell do you make a hat?"
I studied Fashion Design; looking at any garment, I am able to figure out it's construction. With no evident seams on a hat, I was perplexed by how it was made.
A couple of courses later, endless research, and of course trial and error; I was able to successfully construct my own.
Let's jump ahead to Off The Block. This small business is based around the idea of embracing your uniqueness. Our custom hats give you the ability to wear art, and design from what inspires you.
Sustainability is a fluent theme within my small business. It's important to reduce, recycle and reuse. Every hat is decorated with repurposed material and trim, along with uniquely sourced material, giving you a one-of-a-kind hat.
Let's create some magic and design a hat together.
-Georgia McNab